10 week lean & learn programme
This is not a short term, low calorie diet, this is a lifestyle change for lasting results.
NEXT START DATE - 20TH AUGUST 2018
Sign up for 10 Week Lean & Learn
What is the programme?
It's a 10 week, semi personalised training and nutrition programme for women who want to lose weight, tone up and feel great. The workouts are structured so they can be done from home with no equipment. The meal plan is flexible, easy to follow and suitable for the entire family.
The support
You will be set up in a private Facebook group with a small group of women who are approximately the same weight and level of fitness. The group will be the forum to share ideas, successes, motivation and encouragement. There is a team of coaches to support you on your journey including a life coach and and female health coach. The support coaches will check into the group several times daily to answer any questions.
The workouts
There is a new 20 minute home workout video posted in the group every Sunday. The workout will contain circuit style, bodyweight exercises so no equipment is necessary. I offer variations of each exercise to suit all fitness levels. Everyone must complete the workouts at least 3 times over the course of the week so only 60 minutes of weekly exercise is required but more can be done, if desired, to improve results.
The meal plan
All women in the group will follow the same meal plan. It will be structured to suit the demographic of the group. The plan will consist of 7 different days of simple, easy to follow meals and snacks and all days will add up to the same amount of calories, protein, carbs and fat per day. The plan is flexible so meals can be moved around or preferred days can be repeated to replace others that contain foods you are not so keen on. The meal plan will not take into account food allergies or preferences for individuals within the group so you also get a food swap sheet in your welcome pack and the coaches are in the groups to help you make the right substitutions.
Ongoing support after 10 weeks
After the 10 weeks there is an option to join the Graduate Group. This group is full of like-minded women who have completed the programme and are waiting to help support you on your continued journey. All the workouts from the programme are in this group plus loads more and a new workout is added weekly. There are also kettlebell, resistance band, swiss ball and weight workouts. There are several new recipes posted weekly and the coaches are all in the group to support you and answer all your questions.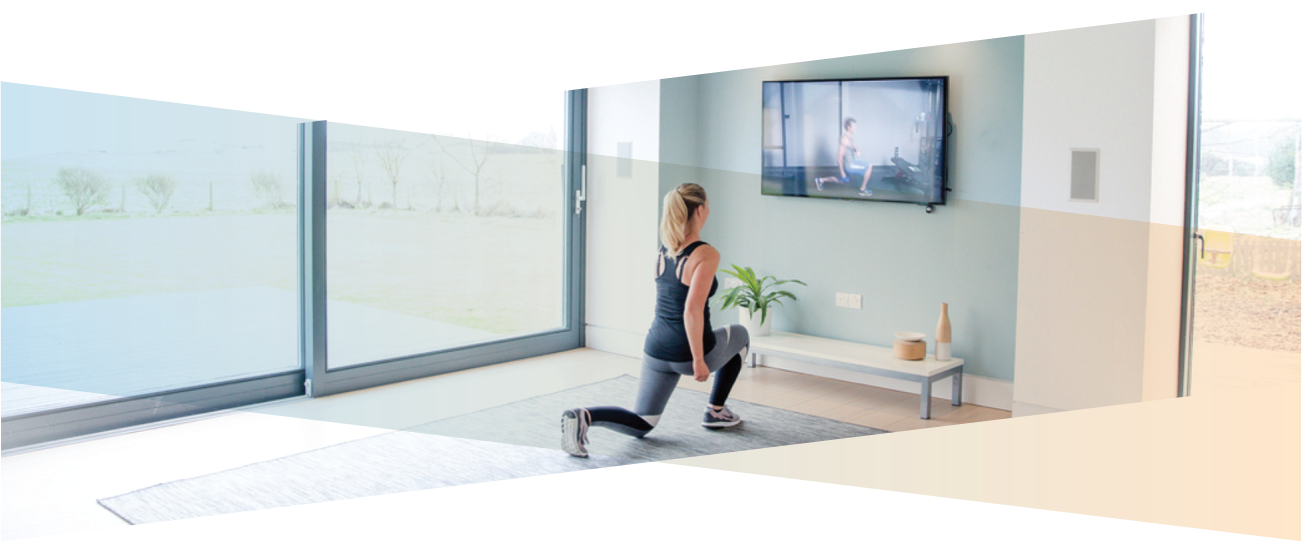 How to sign up
The cost of 10 Week Lean & Learn is £99 which is paid in advance. To book your place, simply click the 'sign up' button below, provide us with a few details and make payment. Once completed, you will be directed to a thank you page with a more detailed form to complete to ensure we provide the correct meal plan for your goals. You will also receive a confirmation email with details of when you will receive your welcome pack. We are waiting to help you achieve your health and fitness goals.
Sign up for 10 Week Lean & Learn