Meet the coaches
We have a team of qualified coaches to support all areas of your journey. Exercise, nutrition, mindset, female health, technical support...we're with you all the way.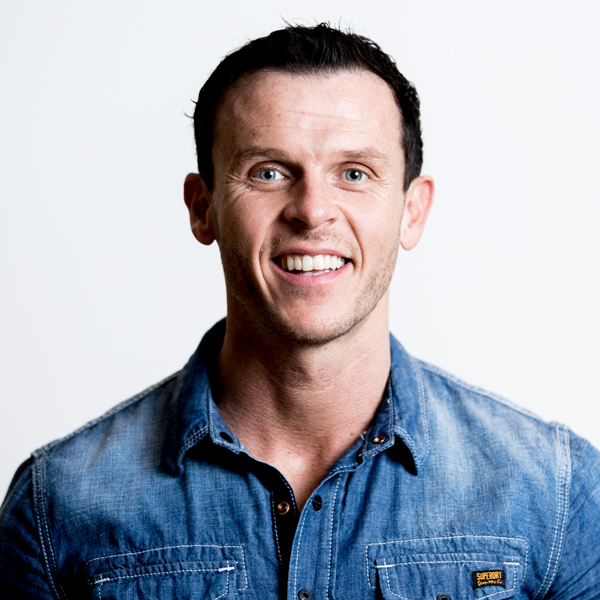 Steve Bradley
Course Creator
I'm Steve, The Fitness Guy and creator of 10 Week Lean & Learn. I've worked in the fitness industry for over 10 years and it's my mission in life to help women get out of the cycle of fad diets and rebound weight gain. I created the programme to help women lose weight and feel great while still enjoying a great social life, tasty food and drink and without setting foot in a gym. I'm not just the face behind the programme; I'm in it every day answering questions and helping you achieve your goals.
Shona Macpherson
Life Coach
I'm Shona. I started my career as a Nurse and my interest in mind and body led me to train and work as a Counsellor (I've a Post Graduate Diploma in Counselling) and as a Personal Trainer. In recent years I trained as a Life Coach with the Martha Beck Institute. My passion is to support you to become more aware of your thoughts, feelings and habits. I support you to move from awareness to change in these areas. I believe that if you can start this work from a place of self kindness only good things can happen.
Lisa Gimenez-Codd
Female Health Coach
I'm Lisa, an advanced Personal Trainer, Low Back Pain specialist, Holistic Core Restore® Coach, Pilates Coach & MNU Certified Nutritionist specialising in supporting women with Core & Pelvic Floor issues, post-natal and peri-menopausal transitions. My aim is to support you to feel strong and confident from the inside out, with full understanding of the "girly issues" that hold so many women back.
Lamorna Hollingsworth
Support Coach
I'm Lamorna, a Personal Trainer, a Spin, Urban Rebound and Kettlebell instructor and MNU Certified Nutritionist. I became a coach after my corporate career left my soul empty, and I found my passion to help others with their health and fitness after stepping into the ring for a white collar boxing fight! I now specialise working with ladies like you who want to lose weight, find more energy and get their eating back under control. I will be supporting you throughout your journey by giving you exercise and nutrition advice to ensure you reach your health and fitness goals.
Jodie Bradley
Subscription & Technical Support
I'm Jodie, Steve's wife. I provide admin and technical support on the programme. I understand that not everyone is technically minded and the thought of an online programme may be daunting, so my role is to ensure that you are seamlessly inducted onto the programme and can easily find your way around and access all the fantastic content. If ever you can't find anything, or something doesn't seem to be working, give me a shout.